Gua Sha Spa's
Most Popular Items
Please take a moment to check out our most popular items below. If you can't find what you're looking for, contact us today!
Ancient healing for modern wellness.
Holistic foot therapy for balance and relaxation.
Timeless healing for today's well-being.
We offer continuing education certification in Gua Sha therapy.
Welcome to the Gua Sha Spa! We are happy to assist you!
Tue-Sat: 10AM – 7PM
Sunday: 1PM – 6PM
Monday: Closed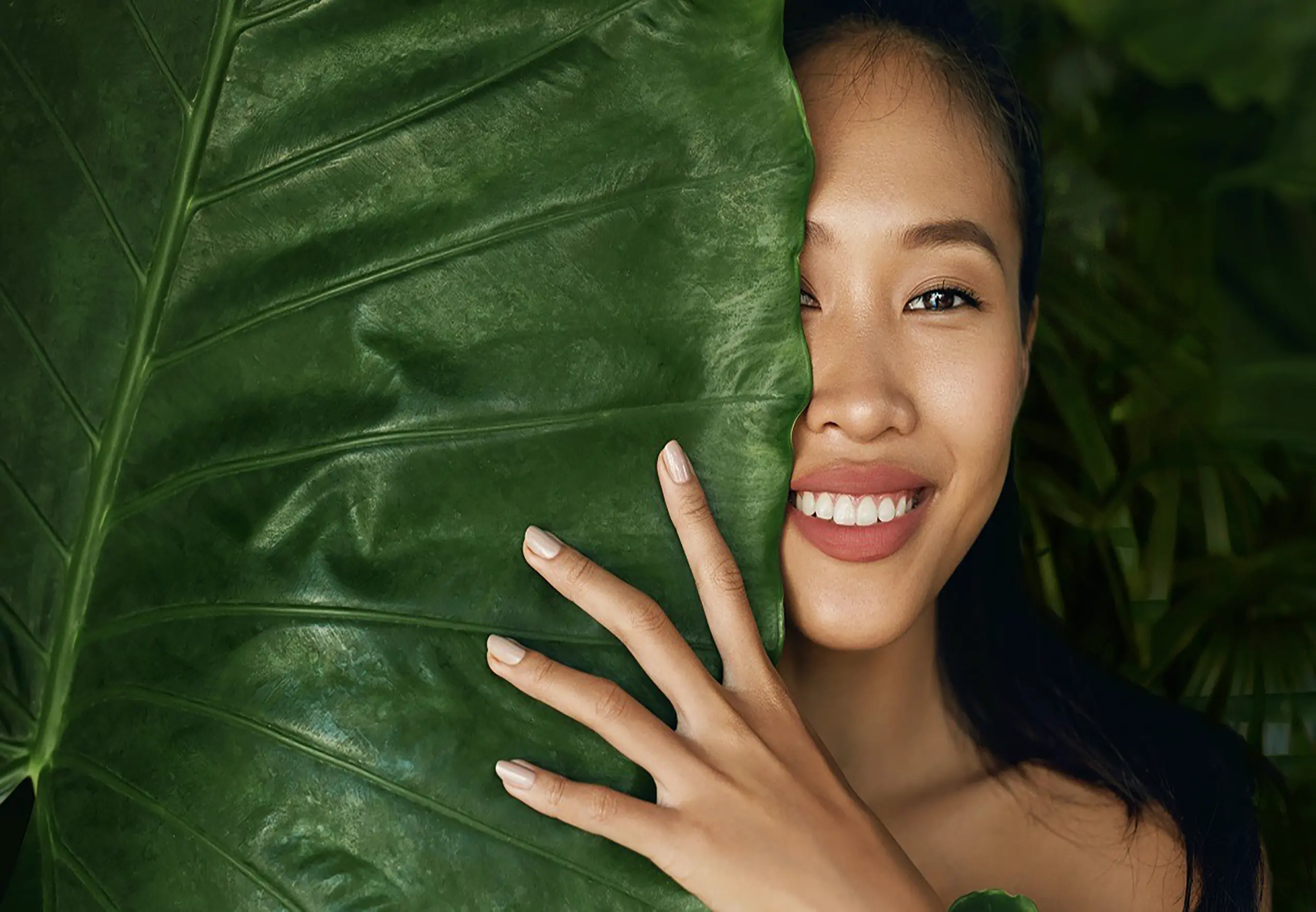 If you're feeling stressed, or suffer from nagging pain, we can help you heal it naturally.
What's New?
Latest From Our Blog
Visit Us Today!
You Owe Yourself A Spa Treatment
About Us
Gua Sha Spa in Cary, NC, offers a holistic haven where ancient healing traditions and modern therapies converge to promote well-being, relaxation, and rejuvenation.
Our Hours
Mon: Closed
Tue-Sat: 10AM – 7PM
Sun: 1PM – 6PM
Why join our list?
You'll be the first to discover new content, as well as specials when we release them. If you feel tired and stressed after a hard day, we are happy to provide a wide range of Gua Sha and relaxation massage therapy.